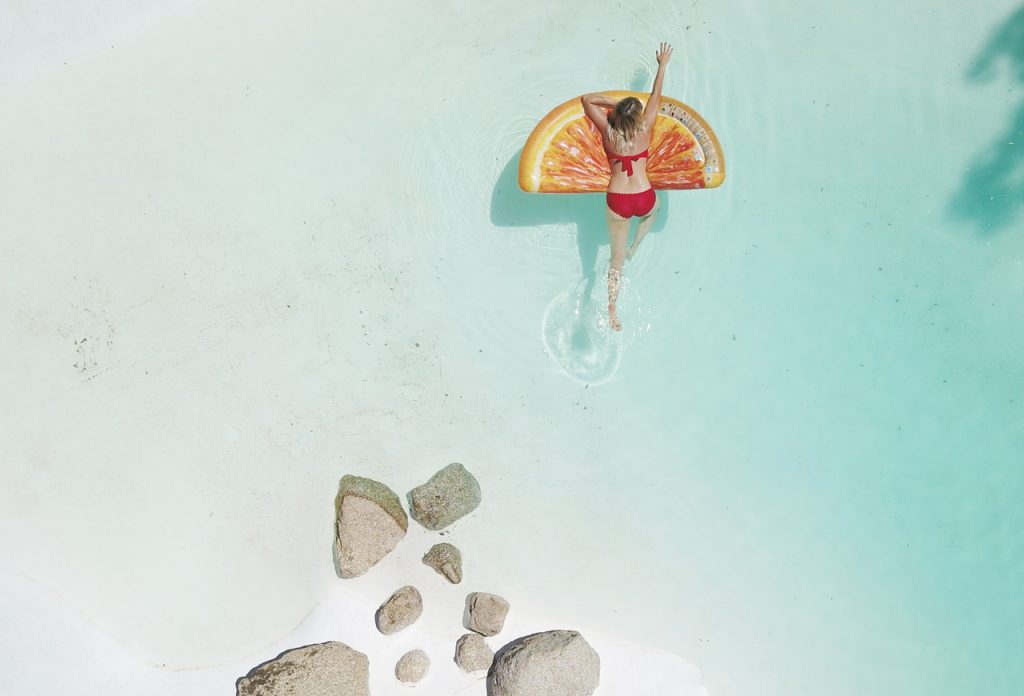 Beauty is truly skin deep. Your skin is a precious living organ that defends you against harsh chemicals, environments, weather conditions & pollutants and it keeps your whole body healthy.
Invest in your health and well-being by loving your skin. You only get one chance, so be your skin's best friend.
Dr. Vicky has carefully chosen natural ingredients and has formulated the Aliki Amara skin care product range to give you everything you need for the best skin of your life. The power to simplify and enhance your skin routine is in your hands.